Physics in the light of the Quran- part 1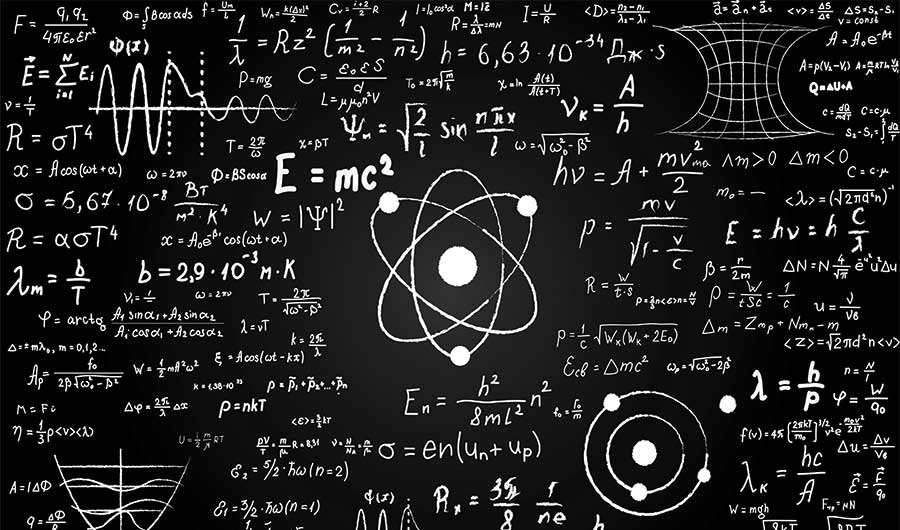 By Muhammad Ammar Mustafa
The universe as we know it today is one of the greatest mysteries of science. Its sheer vastness makes it impossible to explore thoroughly and the presence of dark matter and dark energy keep 95.1% of the universe hidden from us. Therefore, the universe that we see and understand so far is only about 4.9% of the entire picture.[1]
Nonetheless, we have come a long way in understanding the universe and have recently made some great discoveries. The methodology to do so, to understand the life of the universe, its beginning, growth and end, is twofold. The first method is utilizing science, where observations, theories and experiments are central. The second is relying on religion, which utilizes faith and revelation. Both are often considered to be incompatible as scientific theories need proof whereas religious beliefs need only faith.
However, out of all the world religions, Islam complements science the most, contrary to popular belief. In fact, science strengthens faith as far as Islam is concerned. For instance, the Quran contains scientific knowledge that was not discovered by science until recently, a clear proof of its divine origins.
In 1929, a scientist named Hubble made a startling discovery. He noticed that light coming from other galaxies was red shifted. This means that the frequency observed by Hubble was less than the actually frequency with which the light was being emitted from the galaxy. According to the Doppler Effect, which is the observed vs the actual frequency of a wave emitted from a source moving relative to a person (like a siren on an ambulance approaching and then going far), it meant that the galaxy was moving away from earth.
This led to the theory that everything in the universe is moving away from each other, consequently expanding the universe in size. This discovery was made possible through the use of powerful telescopes and other equipment. This equipment was not present during the time the Quran was revealed in the 7th century. Still the Quran accurately stated this scientific fact in the following verse, "The heaven, we have built it with power. Verily, We are expanding it" (51:47). [ click here to read more about the miracles of the Quran.]
Heaven here refers to the sky and by extension the entire universe. The word expanding is clear. God is saying that He created the heaven and sky and is expanding it, as discovered by Hubble almost 1400 years later. [2]
….to be continued
.
.
[1] http://science.nasa.gov/astrophysics/focus-areas/what-is-dark-energy/
[2] https://www.whyislam.org/submission/the-holy-quran/physics-in-the-light-of-the-quran/